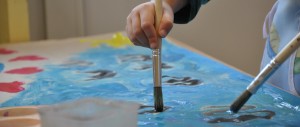 Children's English Centre arose from a desire to provide children with emotional and intellectual development at the highest level. We wanted to create a place where children will feel happy and safe, where in a creative and joyful way, under the guidance of commendable educators in a safe environment, they will be able to discover both the world around them and their own capabilities.
We want to teach them to gain new skills in a free and natural way, at the same time not lacking carefree play, which should be part of every little one's childhood.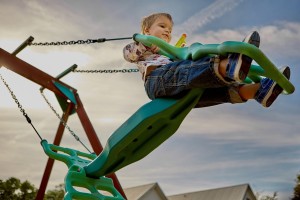 By working on the basis of our unique educational program, each child is treated individually, providing them with development tailored to their needs. We want every child to feel at home with us. In addition to beautiful spacious rooms, we have a playground available, where there will be room for flower and fruit beds, which we will plant together every spring in order to later please our eyes and palates.