The idea of our English-speaking preschool is to create a place that will be valued for its homely character away from busy streets, where in an atmosphere of friendliness, warmth and understanding, children will learn English in a natural way. We will awaken in them curiosity about the world and people, we will learn tolerance and openness to other cultures, we will get to know folk dances, songs, customs, architecture, etc.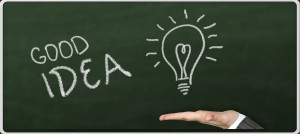 A minimum of three hours of fun with a native speaker every day will cause our children to learn not only an authentic accent, but also real and correct vocabulary – the kind his compatriots use in everyday situations.
We want our children to start their period of school education with a sense of their own individuality, with an awareness of their advantages, so that they are ready for new challenges once they leave preschool.
Our ultimate goal is to prepare children to:
consciously control their behaviour when experiencing often very strong emotions in a way that they become a source of positive response from the environment,
skillful express themselves, their experiences and thus to deal with jealousy
 and recognize the feelings of others.